THINKING
Sustainability
Going Green.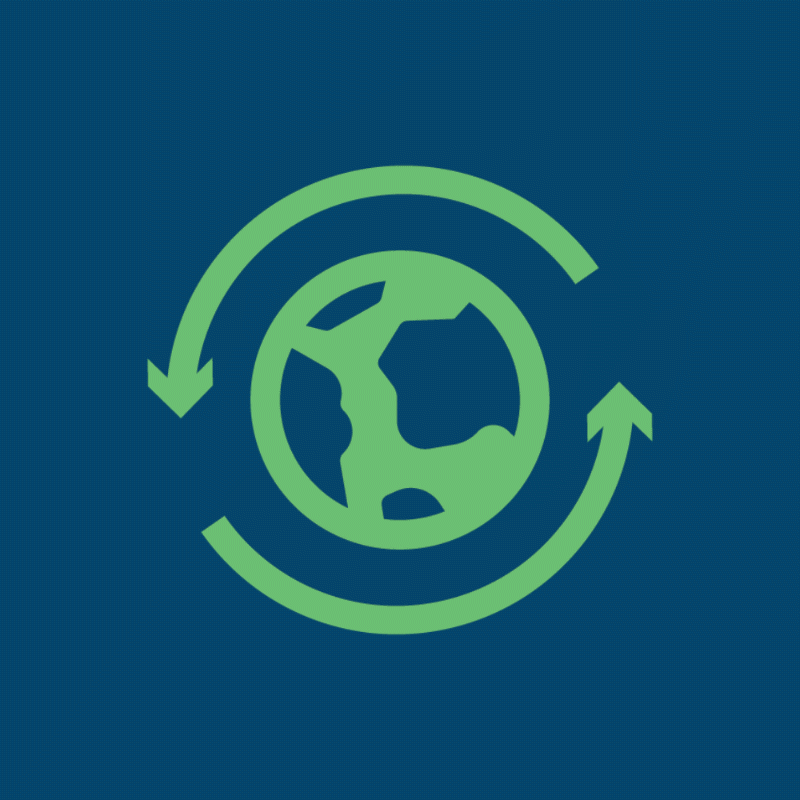 Everyone is thinking about sustainability but few companies are implementing profound change in the way they create and deliver goods and services. We can help you integrate green methodology and green design in your company.
It requires tremendous discipline to investigate the complete life-cycle of your products, but the impact is worth it. There are efficiencies to be had in terms of materials and processes that are both financially and environmentally beneficial. As well, by using innovative design, entirely new and more sustainable alternatives can replace existing detrimental products.
Advances in technology are making sustainable choices in areas such energy efficiency, waste reduction and elimination of toxicity possible on a broad scale rather than just in expensive and exclusive applications.
Environmental Audits
KerrSmith can provide clients with a full systematic audit of all systems and products from a green vantage point. From there we will plan with you, how to introduce best-practice environmental and sustainable systems to your company.
Supply Chain
For consumer goods makers, high-tech and other manufacturers, between 40 – 60% of a company's carbon footprint comes from its supply chain – raw materials, transport, packaging, and energy consumed in manufacturing. For retailers it may be as high as 80%. You will have to work with your supply chain partners to reduce emissions, but investment in this chain will pay dividends. Let us show you how.
Helen Kerr has a degree in Environmental studies from the University of Waterloo and has incorporated sustainable practice into product design for 20 years.