2D DESIGN: COMMUNICATION DESIGN
Upper Canada College
Fundraising Brand Campaign & Materials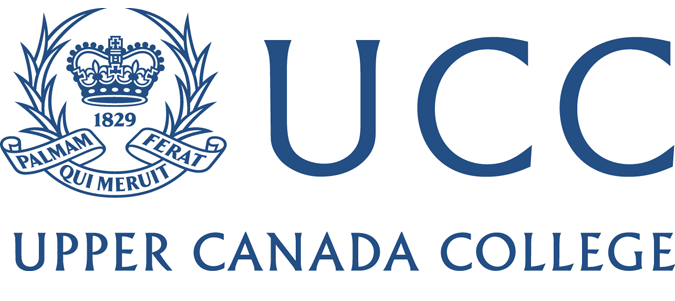 Scope of work
Brand strategy
Art direction of photography
Brochure design
Copy writing
Campaign name and wordmark
Upper Canada College is Canada's leading independent boys' school. In order to maintain a position of pre-eminence, UCC embarked on a massive fundraising campaign. Entitled " Think Ahead", a trio of priorities anchored the campaign: scholarships, boarding and facilities. The cornerstone of the campaign was to establish a sector-leading, needs-based financial assistance program. UCC is committed to ensuring 20% of students receive financial assistance and that students reflect diversity and a range of perspectives and backgrounds.
To maintain UCC's relevance, we designed, articulated and created a communication system for this ambitious undertaking.
The campaign was an unprecedented success. UCC surpassed their $100 million goal.
---