Foresight & Insight
Canadian Forces College: Capacity Building Training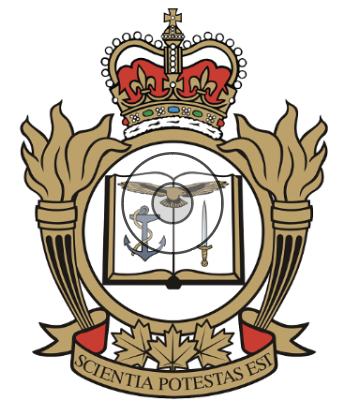 Scope of work
Program development
Delivery of content: lectures, exercises, workshop, discussion
Program assessment
Canadian Forces College is preparing officers in the Canadian Military with skills to withstand the volatile circumstances and rapidly changing roles they face both in Canada and on missions around the world. KerrSmith was brought in to introduce principles of Foresight and build capacity for Generals, Colonels and Majors who are dealing with increased uncertainly related to climate events, heightened geo-political tensions, and technological risks. 
Although some level of scenario planning is currently used in military preparations, external experts typically provide foundational work with internal partners in a more reactive role, leading to a siloed approach for strategic activities. In an effort to encourage integration of futures thinking into a broader mindset throughout the forces, and to encourage collaborative integration with experts, we developed a pilot program. Using human-centered methodologies, delivered through lectures and active applied learning exercises, we developed a customized curriculum tailored to the needs of military learners. The highly successful program will be repeated in 2020.
---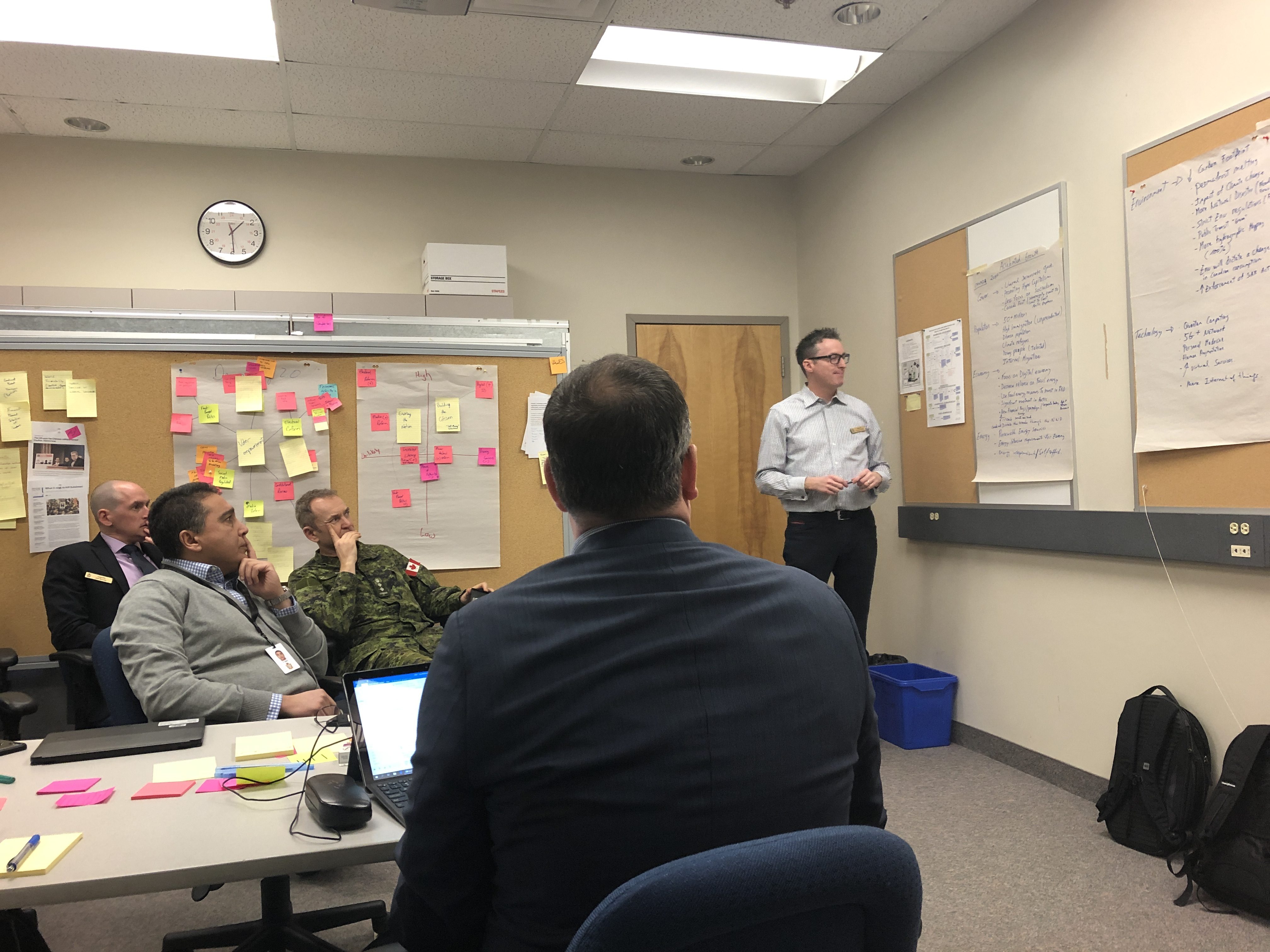 Colonels report out on their group work activities.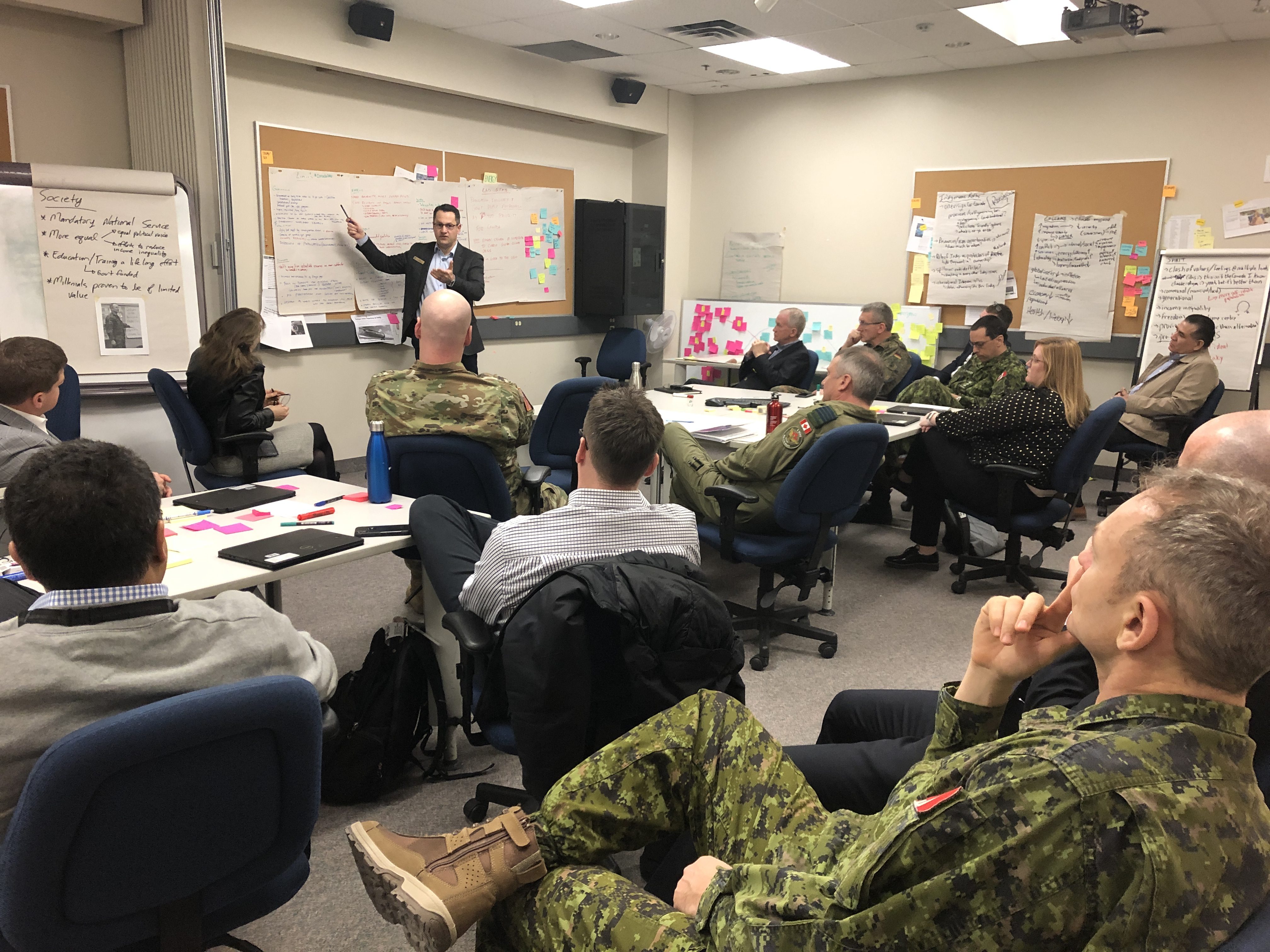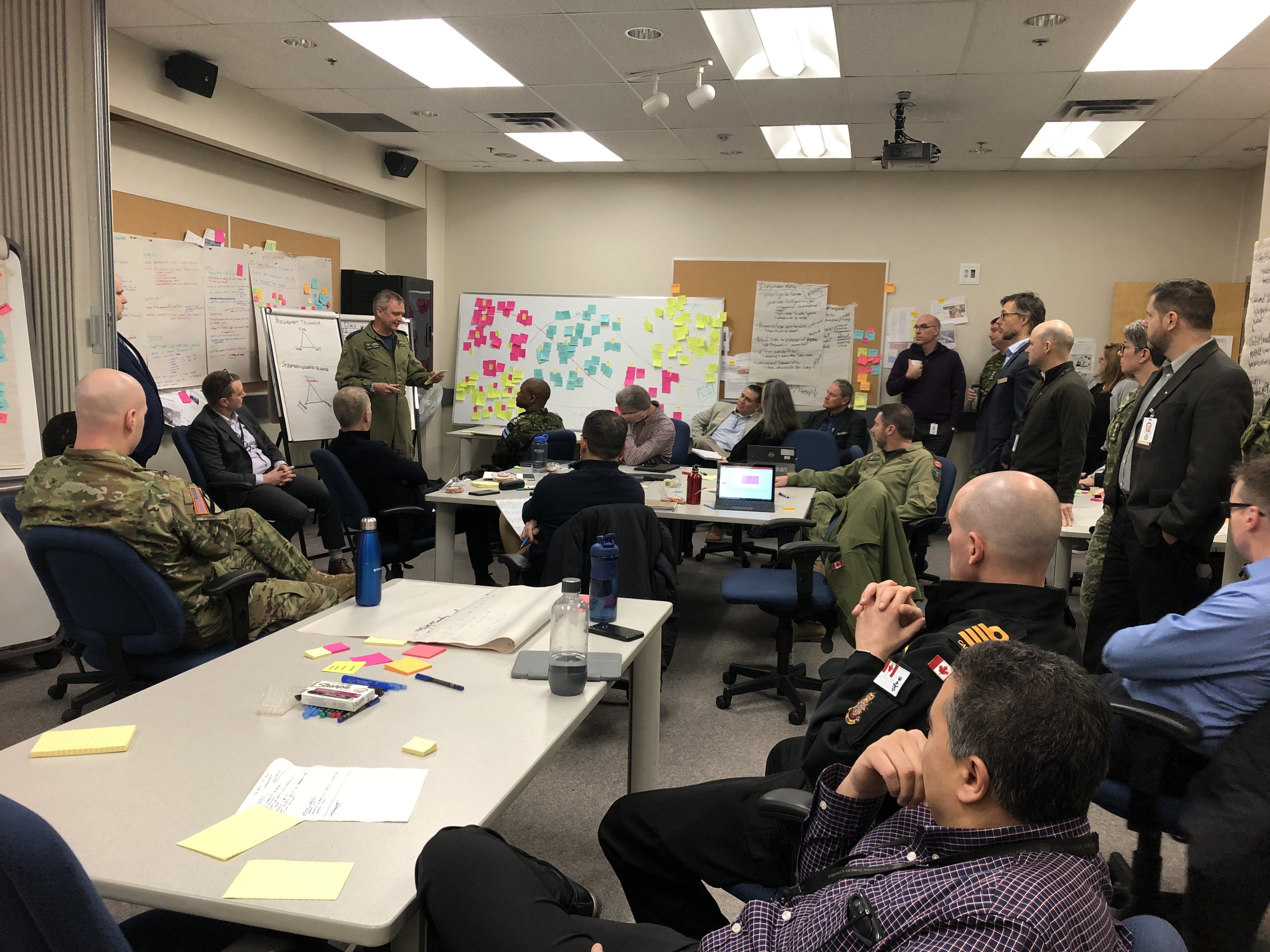 Workshop groups come together to share what they've learned.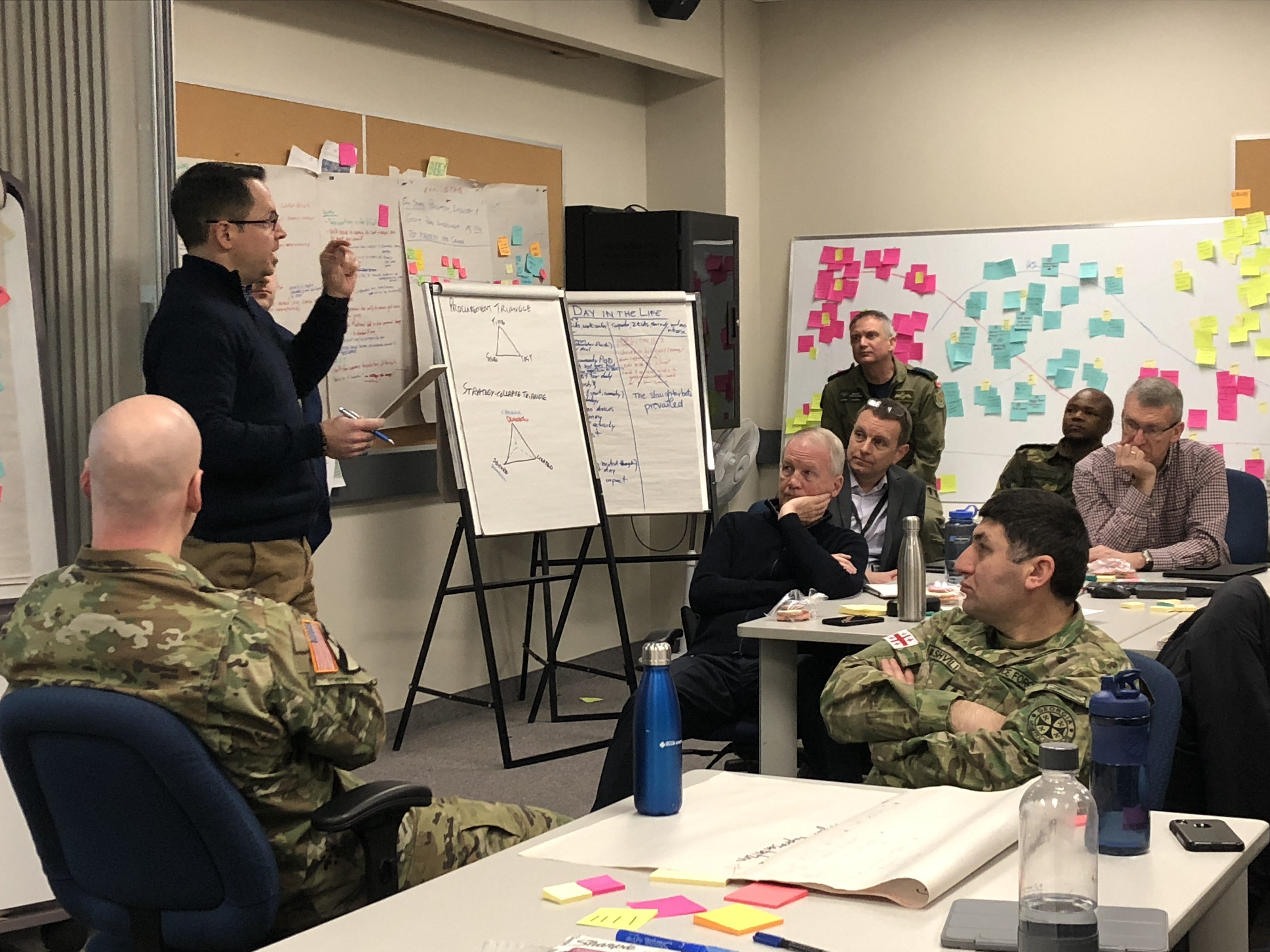 Workshop groups shares the results of their scenarios work.