News
World Intellectual
Property Day
Powering Change: Women
in Innovation & Creativity
Ottawa, April 26, 2018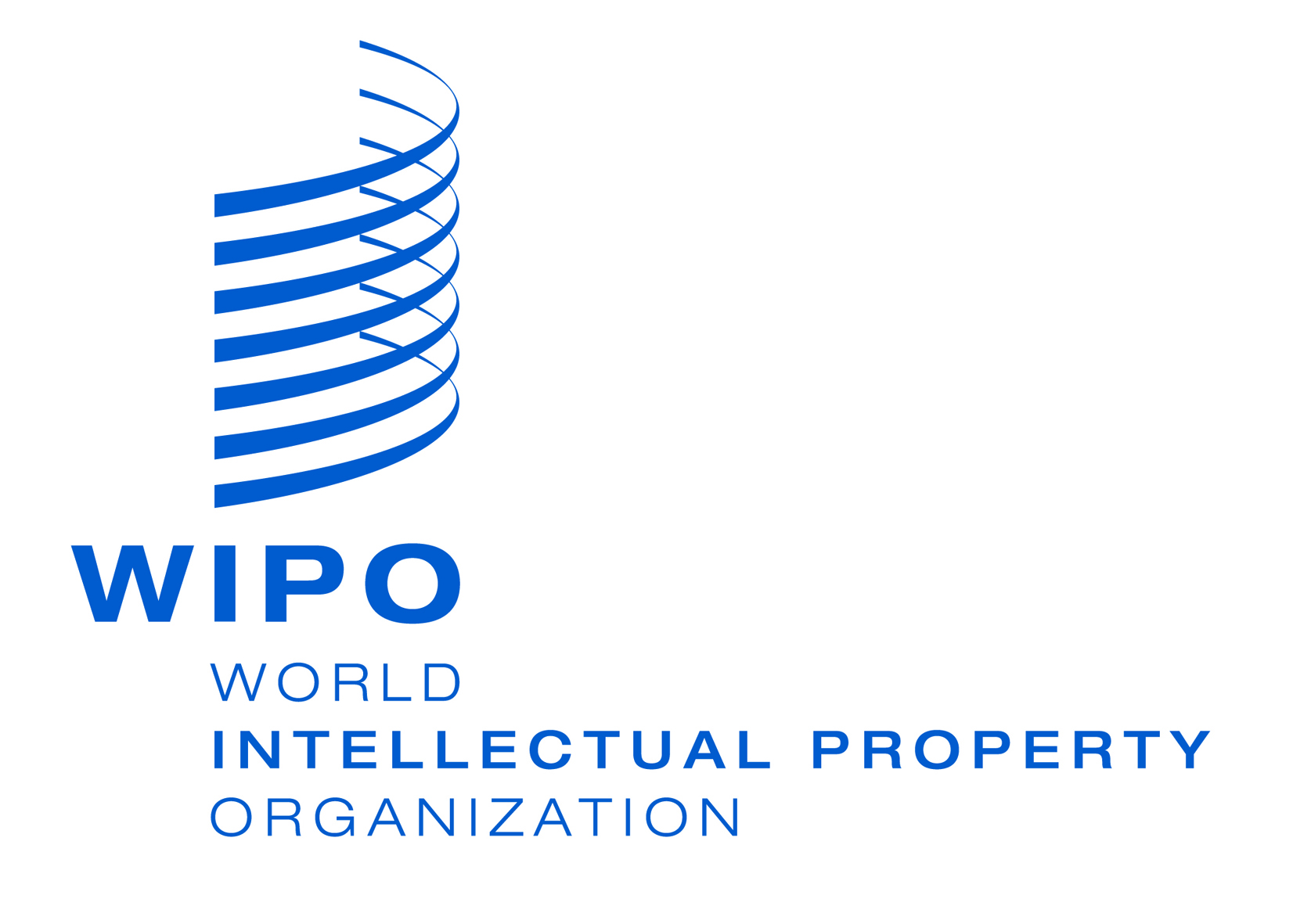 The Federal Government held an event in Ottawa to mark World Intellectual Property Day and to officially announce a National Intellectual Property (IP) Strategy, including the creation of legislation for a governance framework for patent and trademark agents.
As part of this announcement at Bayview Yards, the Federal Minister of Innovation, Science, and Economic Development Navdeep Bains asked Helen Kerr to be part of a roundtable discussion with 3 leading Canadian women innovators. Helen was on stage with with Marie-Pier Corbeil, Eden Full Goh and Surbhi Guleria-Joshi.
As an entrepreneur and holder of over 40 patents in materials, products and systems, Helen has worked with Canadian businesses, universities and other institutions that all have an interest in Intellectual Property in Canada or elsewhere. Her unique experience in the world of business and academia gives Helen an unusual perspective and insight into the worlds of theory and practice. Helen spoke of the need not only to innovate, but also to master the full set of research and business skills in order to be a success.
In the 2018 Budget, the Federal Government announced the first details included in their National IP Strategy, one of which was raising IP awareness and literacy levels of Canadian entrepreneurs. An important prerequisite in attempts to promote development, registration, and use of IP is to ensure that the public has confidence in the overall IP system and the professions that work within it. The announcement ensures that the patent and trademark agents that entrepreneurs and businesses call upon to help them realize their ambitions, are regulated like the other professionals they hire.
Intellectual Property is key to the growth and success of innovative companies. Because innovation and Intellectual Property are so closely linked, countries that are global innovation leaders need to have robust IP systems.
The Ministry of Innovation, Science and Economic Development Canada (ISED) works with Canadians in all areas of the economy and in all parts of the country to improve conditions for investment, enhance Canada's innovation performance, increase Canada's share of global trade and build a fair, efficient and competitive marketplace.
KerrSmith would like to thank the Government of Canada and the many public officials, particularly the Hon. Navdeep Bains, Minister of Innovation, Science, and Economic Development, for their interest and their support.
To watch the livestream, please visit:
https://www.facebook.com/CanadianInnovation/videos/345973002475660/
---