Our Clients
We have worked with a wide variety of clients in many sectors. Our clients find that our research, foresight, engagement and design solutions allow them to create insightful views and innovative systems for the future.
Select Clients
---
Public Sector
Art Gallery of Ontario
Bridgepoint Hospital
Canadian Broadcasting Corp.
Canada Council for the Arts
Canadian Forces College
City of Calgary
City of Toronto
City of Vancouver
Creative Many Michigan
Dia Center for the Arts, NY
Elections Canada
Government of Ontario
Huron University College
Ivey Business School
Joseph Brant Hospital
LCBO
Metrolinx
Ministry of Transportation, Ontario
Museum of Modern Art, NY
Ontario College of Teachers
Sobey School of Business
United Way
University of Toronto
Washington State Department of Labor and Industries
Waterfront Toronto
Western University
Whitney Museum of American Art
Private Sector
Brookfield Properties
Cadillac Fairview
Canadian Opera Company
Canadian Tire
CIBC Bank
Cuisipro
Cushman & Wakefield
Gluskin Sheff + Associates
Gourmet Settings
Harvard University
Keilhauer Furniture
MunichRe
Oxford Properties
Reinsurance Group of America
Rizzoli, NY
Royal Bank of Canada
Scotiabank
Supply Chain Canada
TD Bank
Teknion Furniture
Thompson Reuters
Umbra
Upper Canada College
Winners/Homesense/TJ Maxx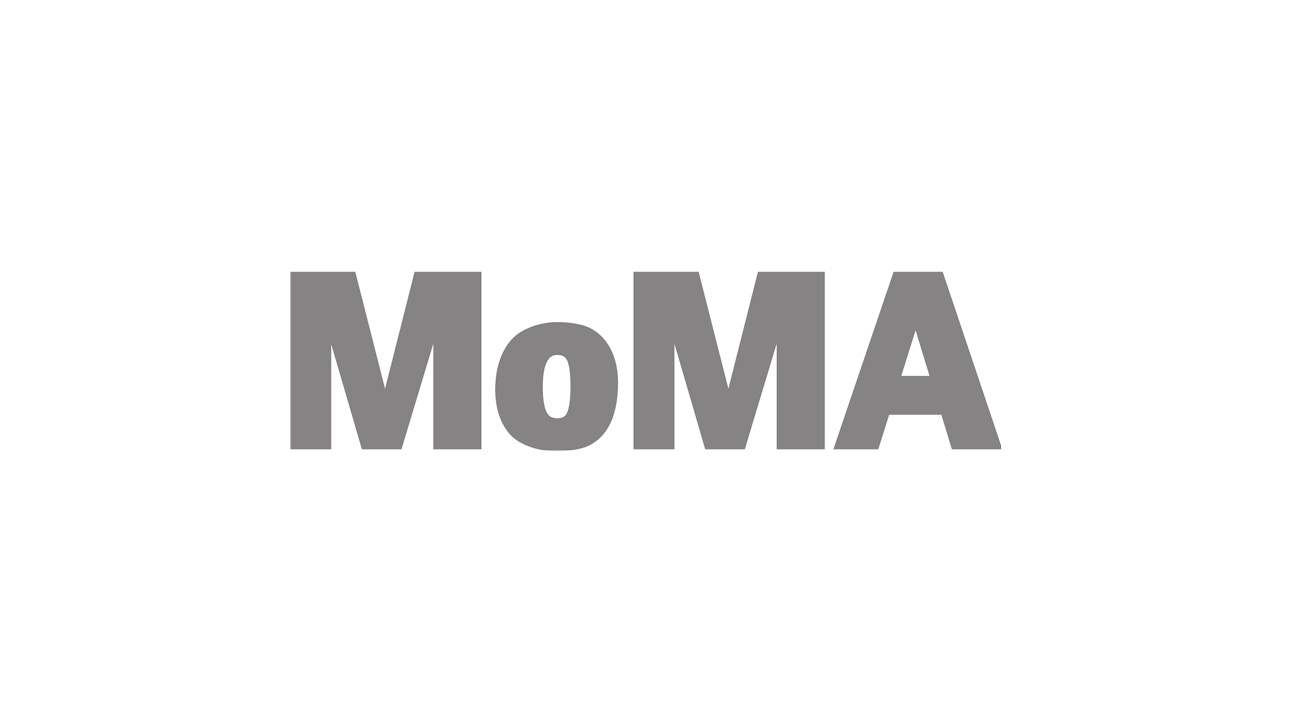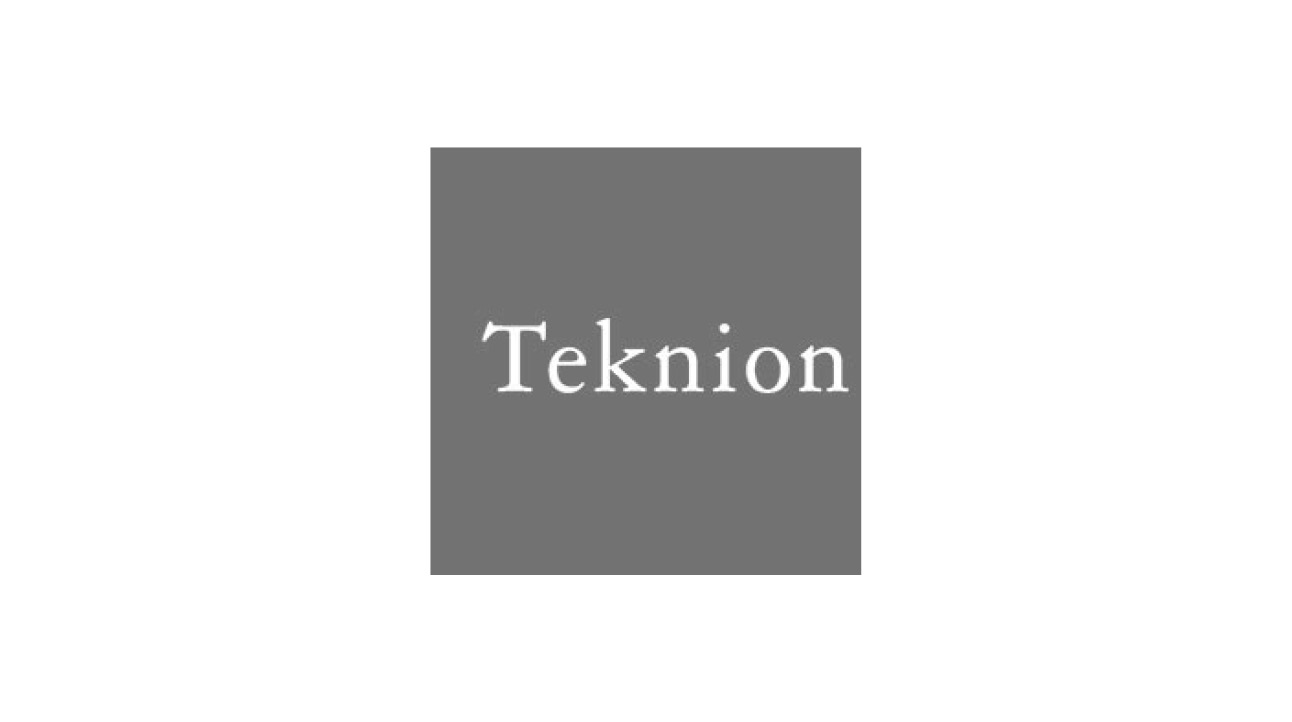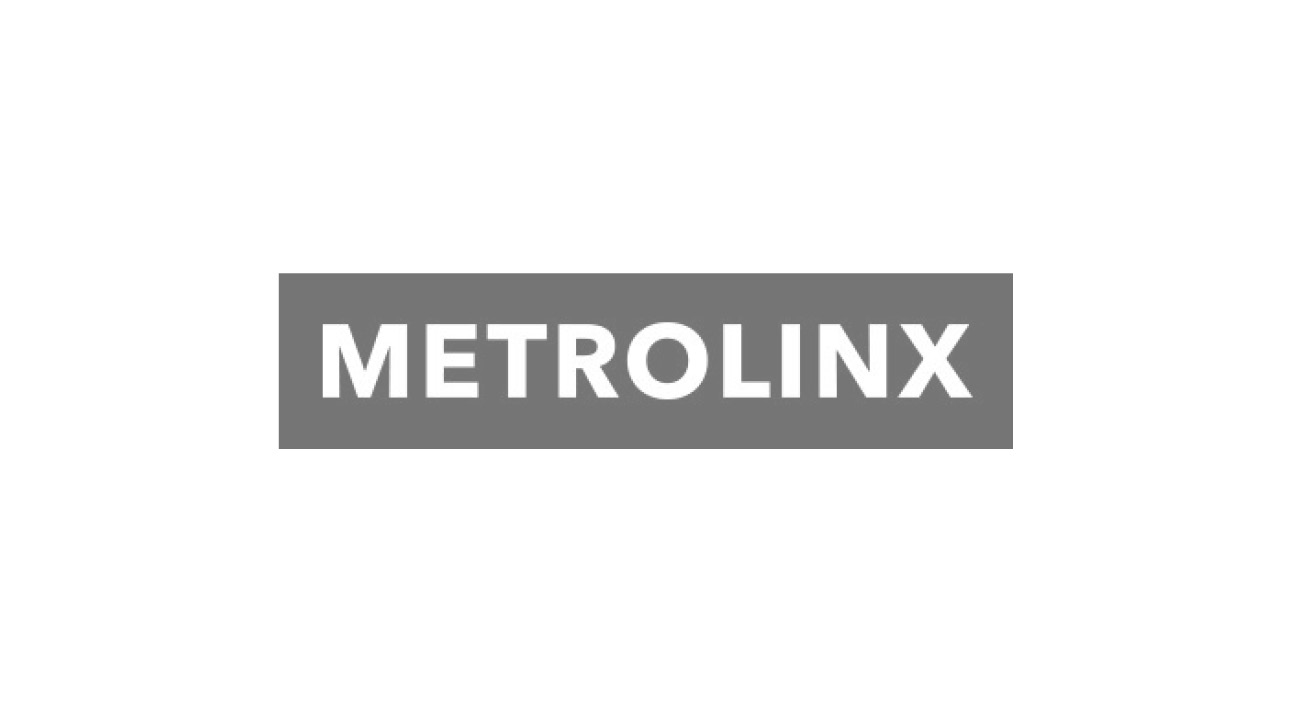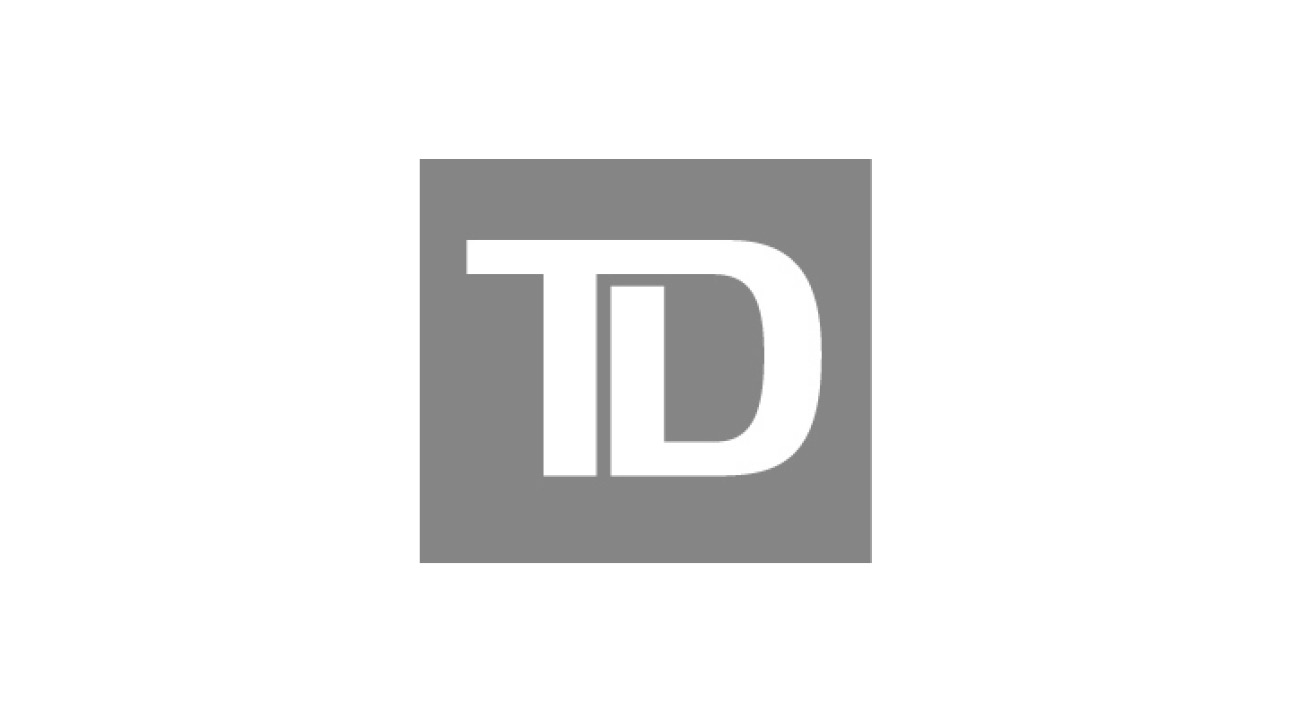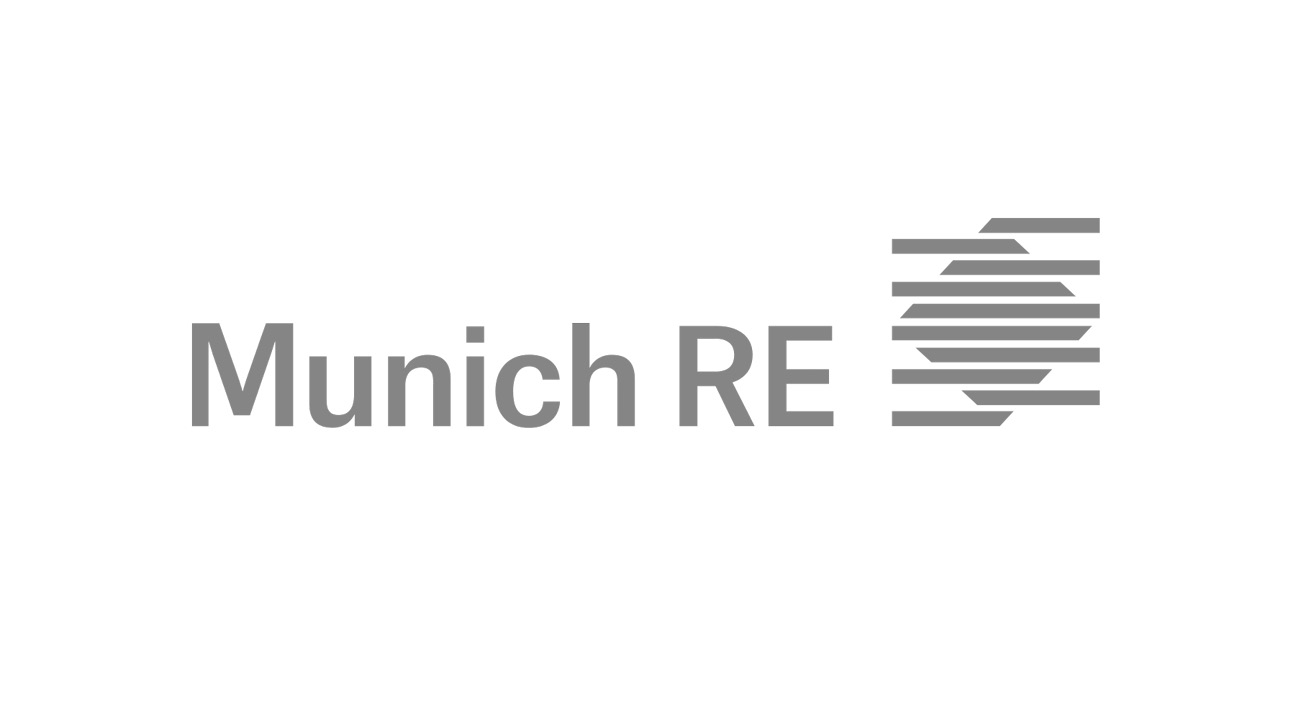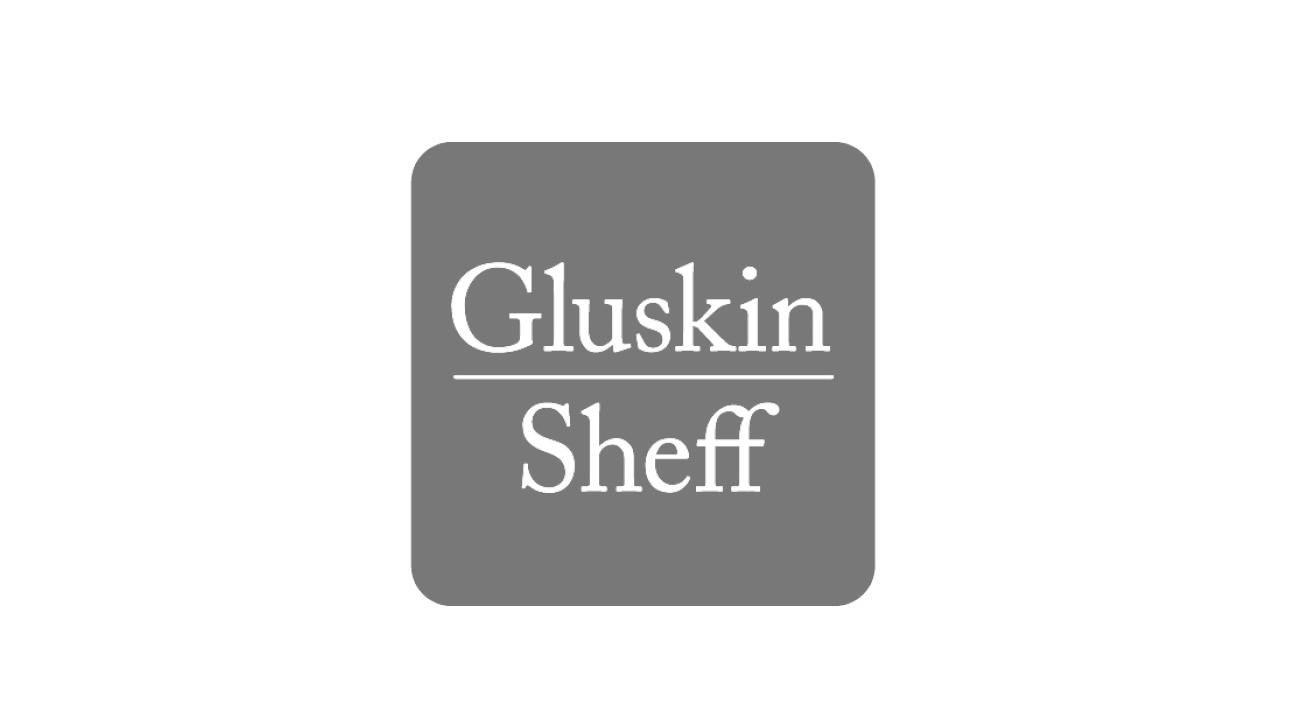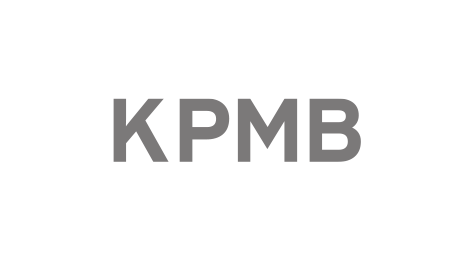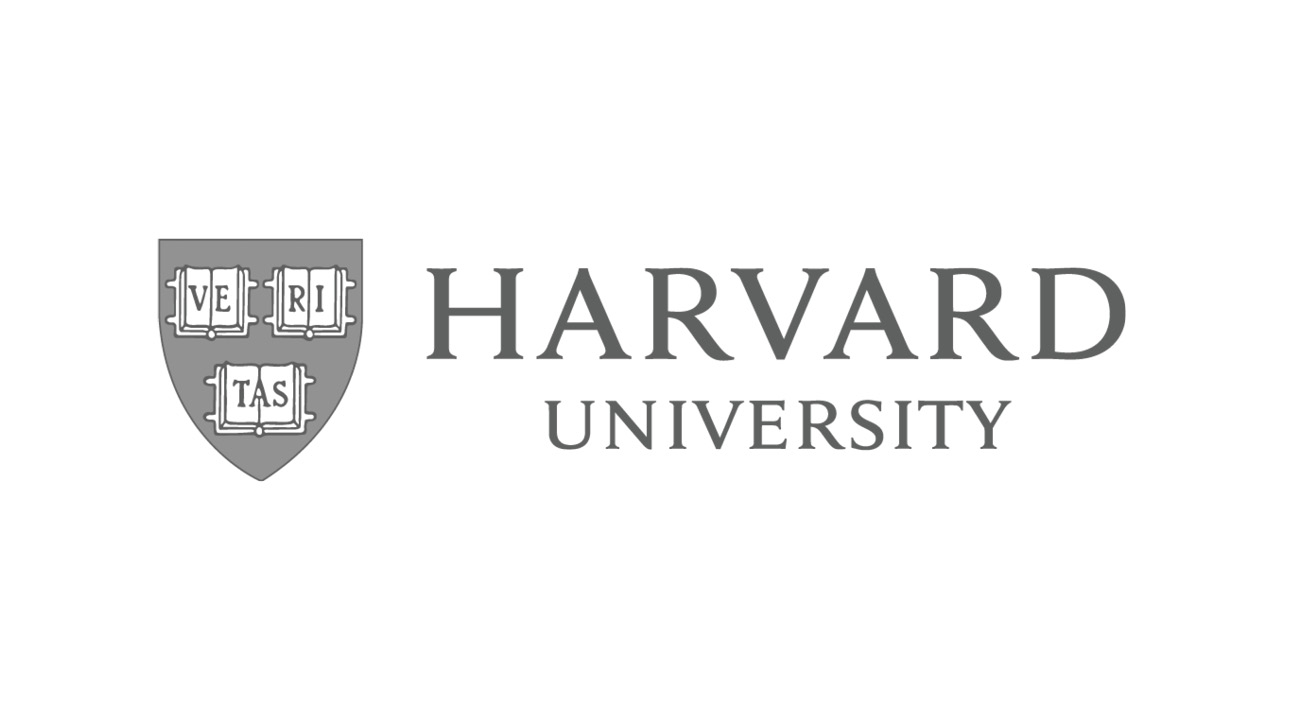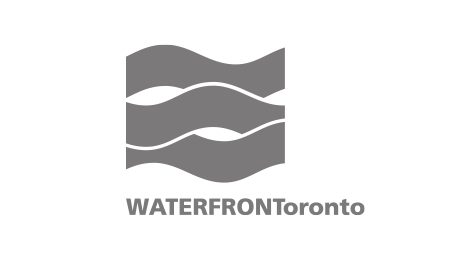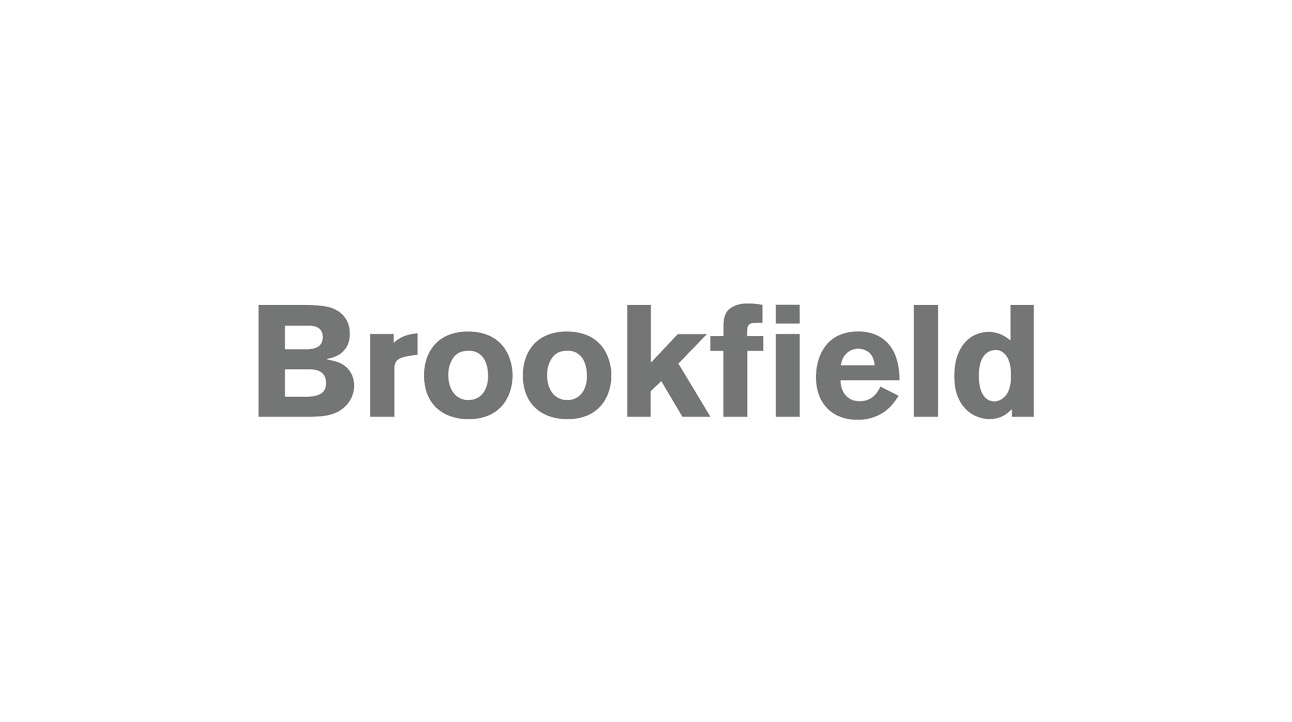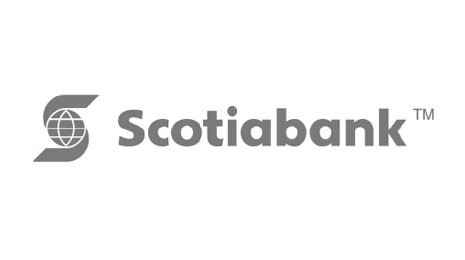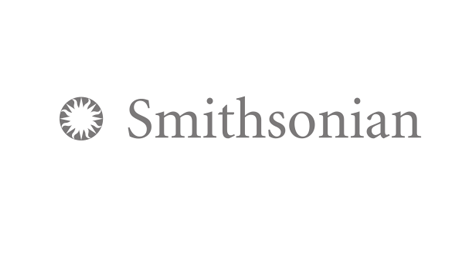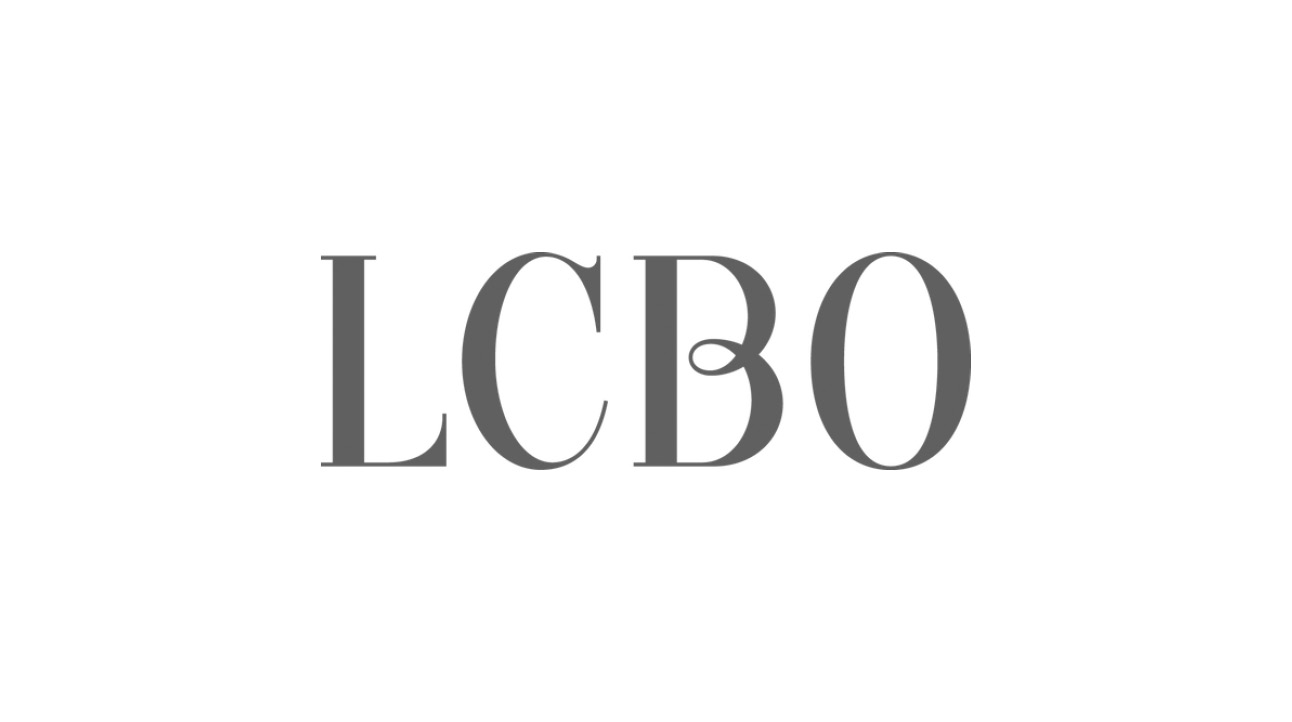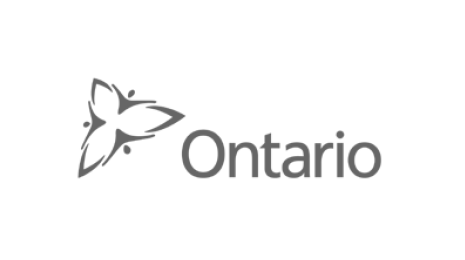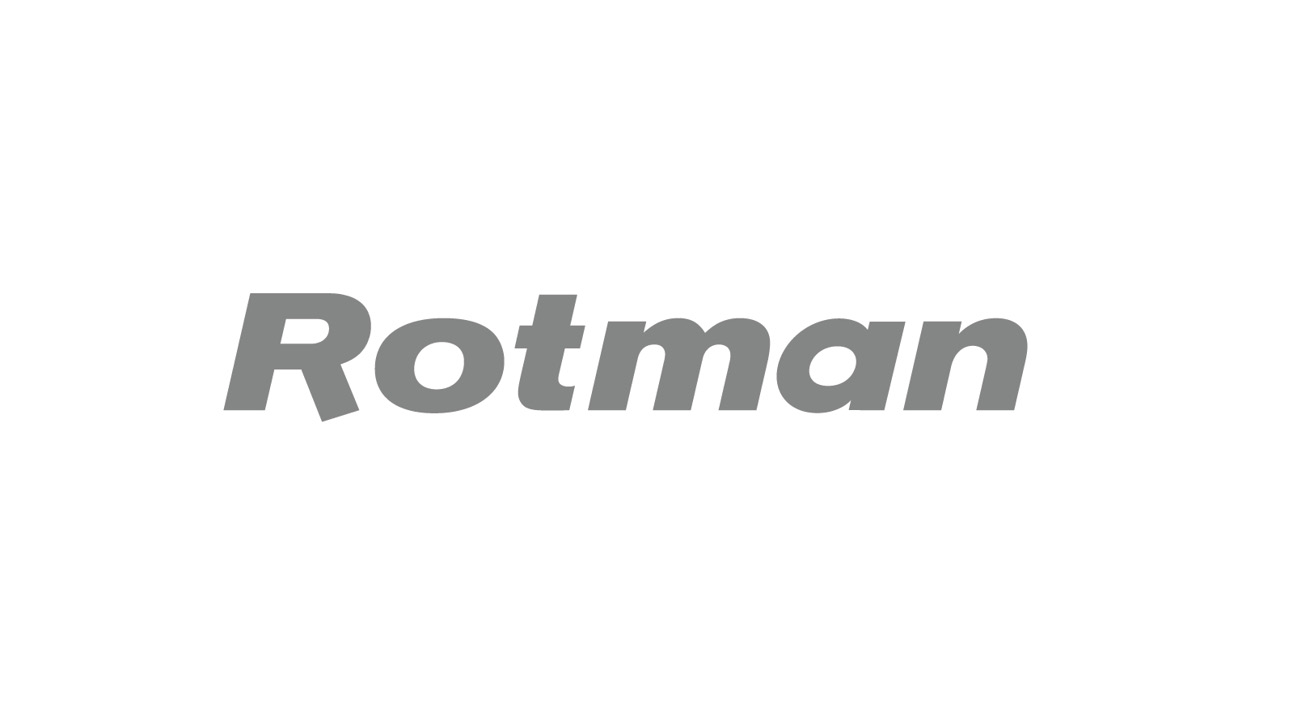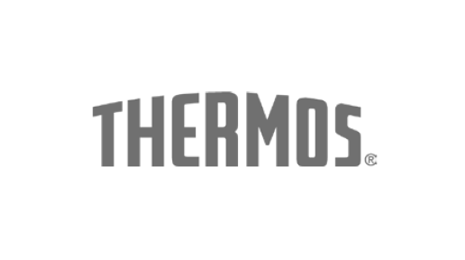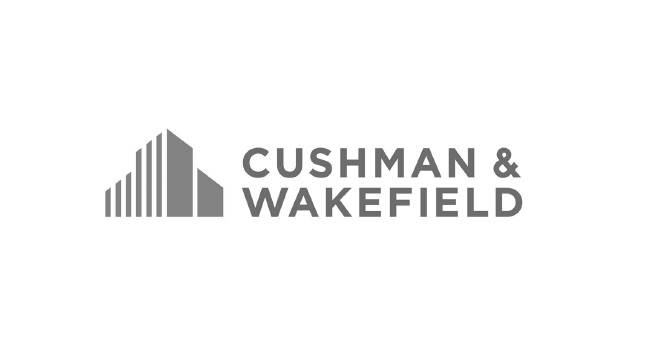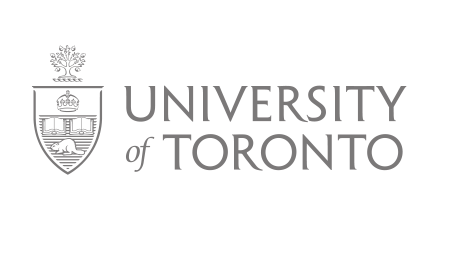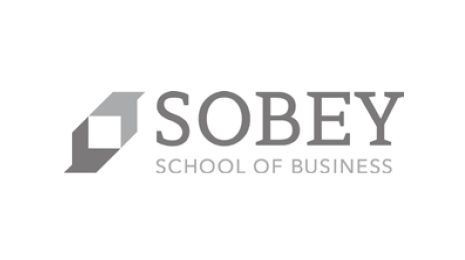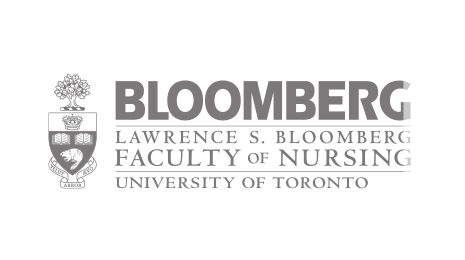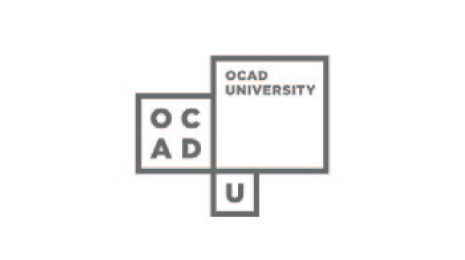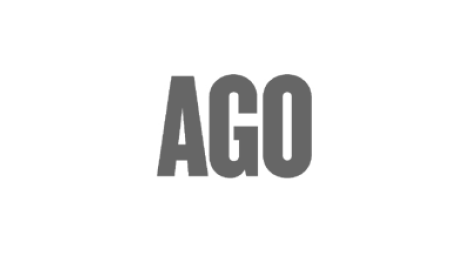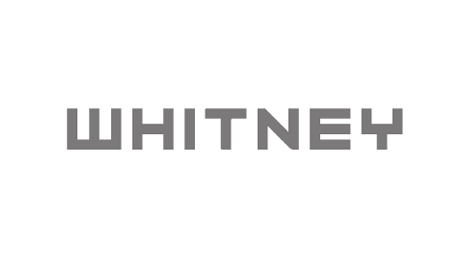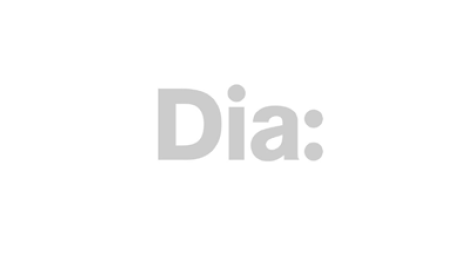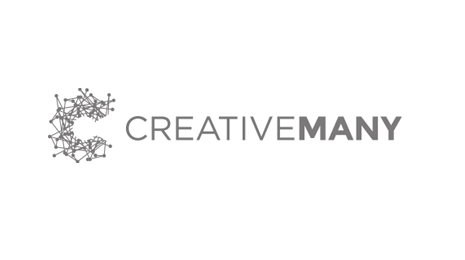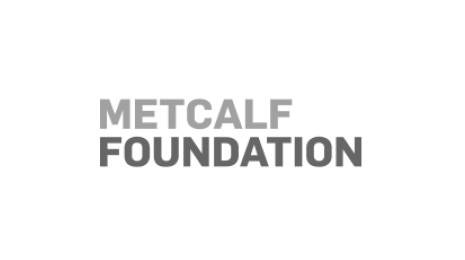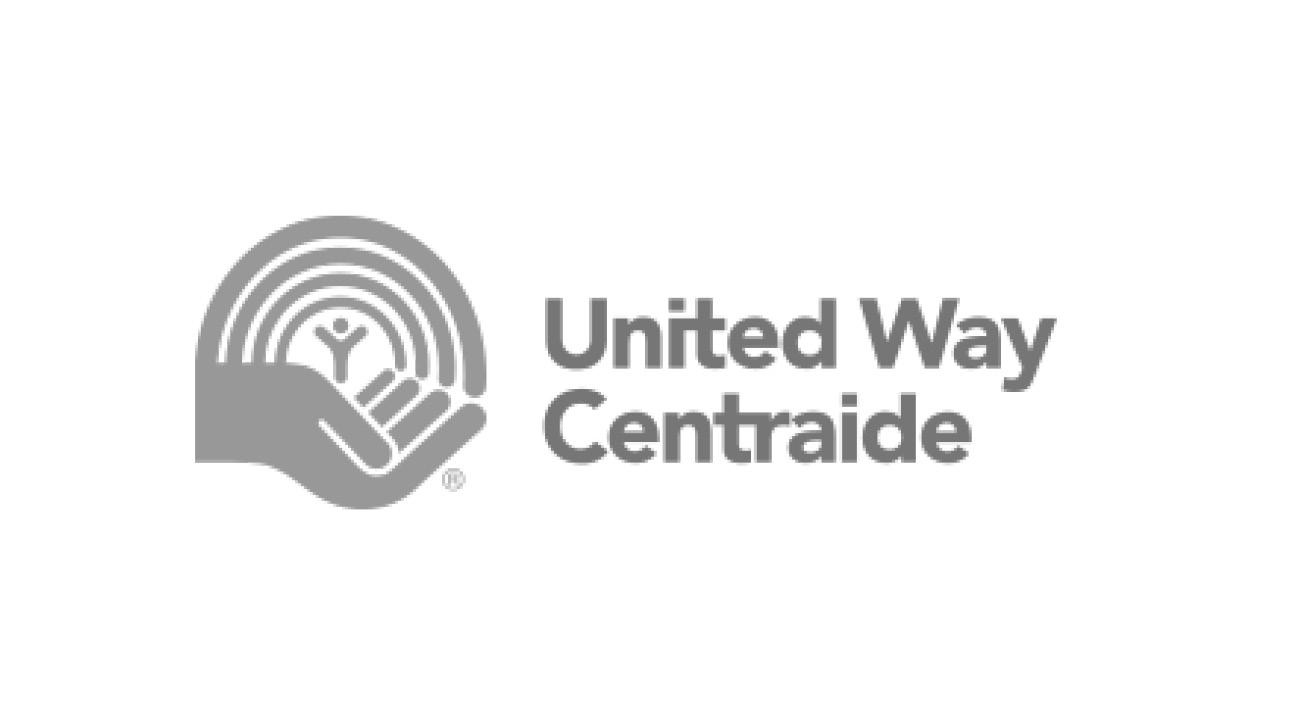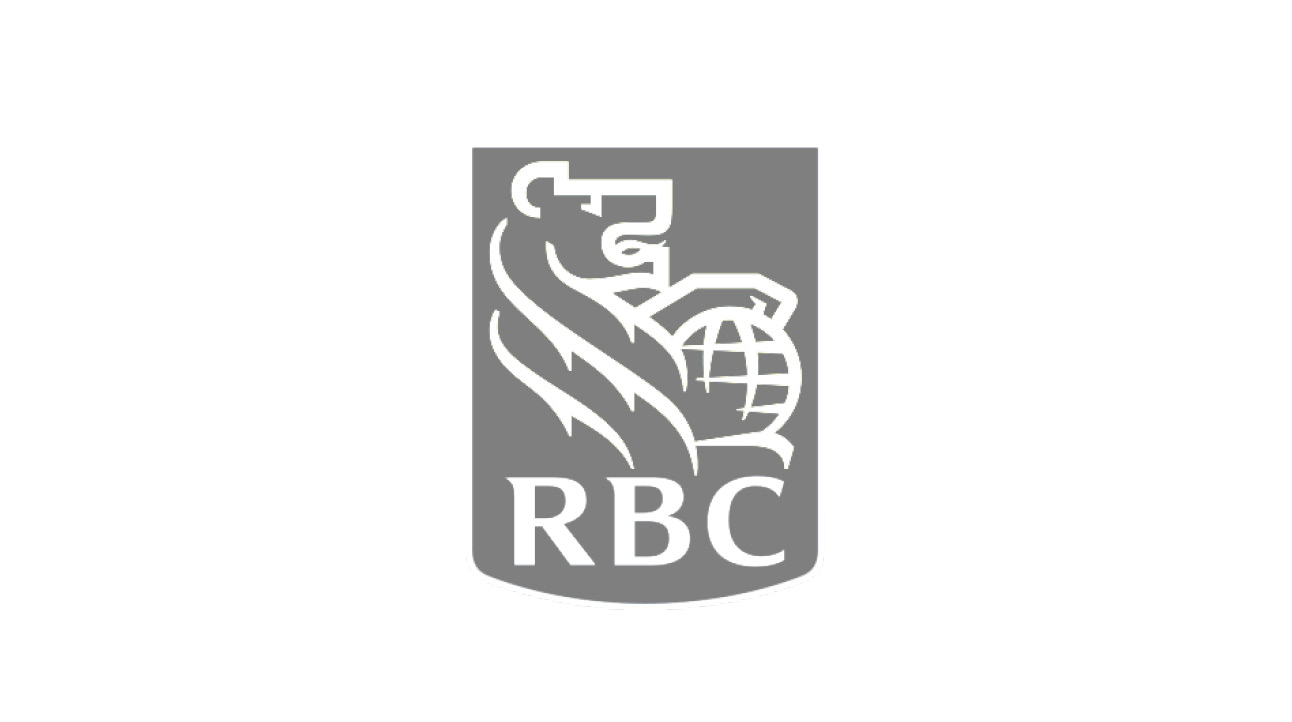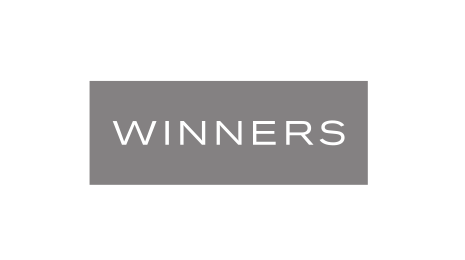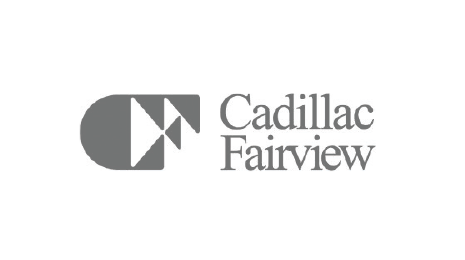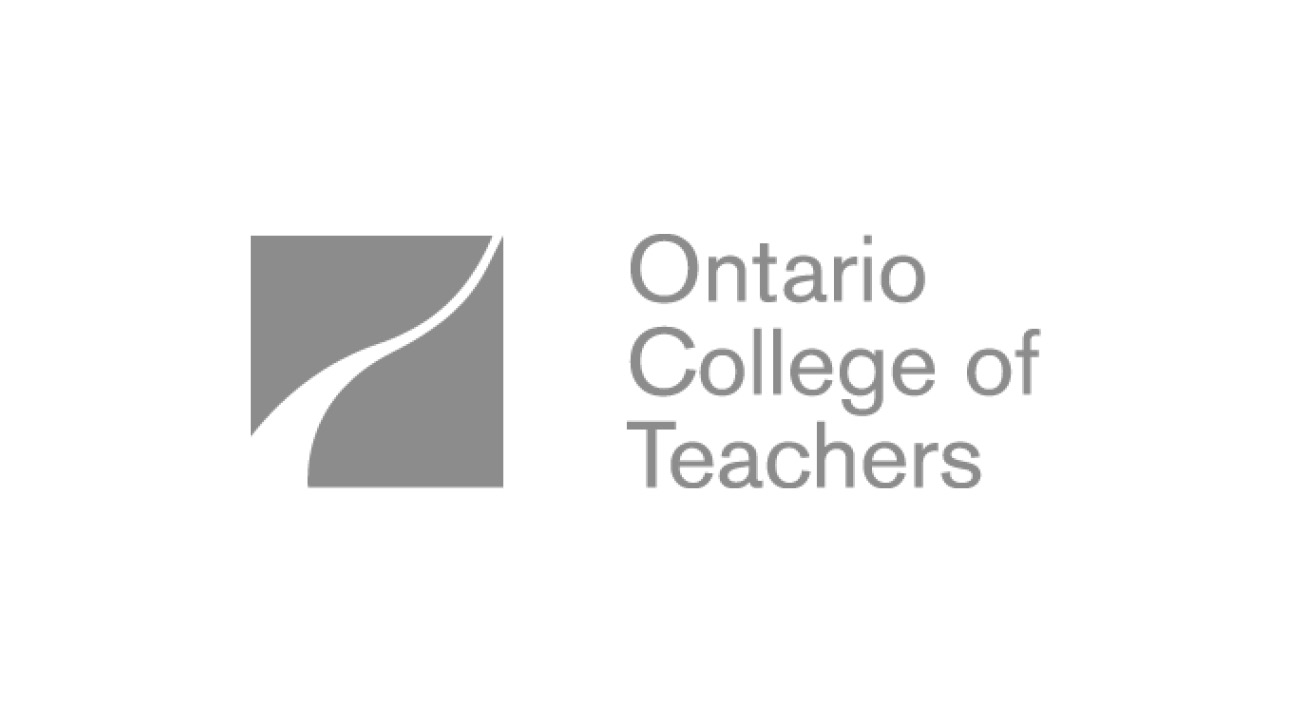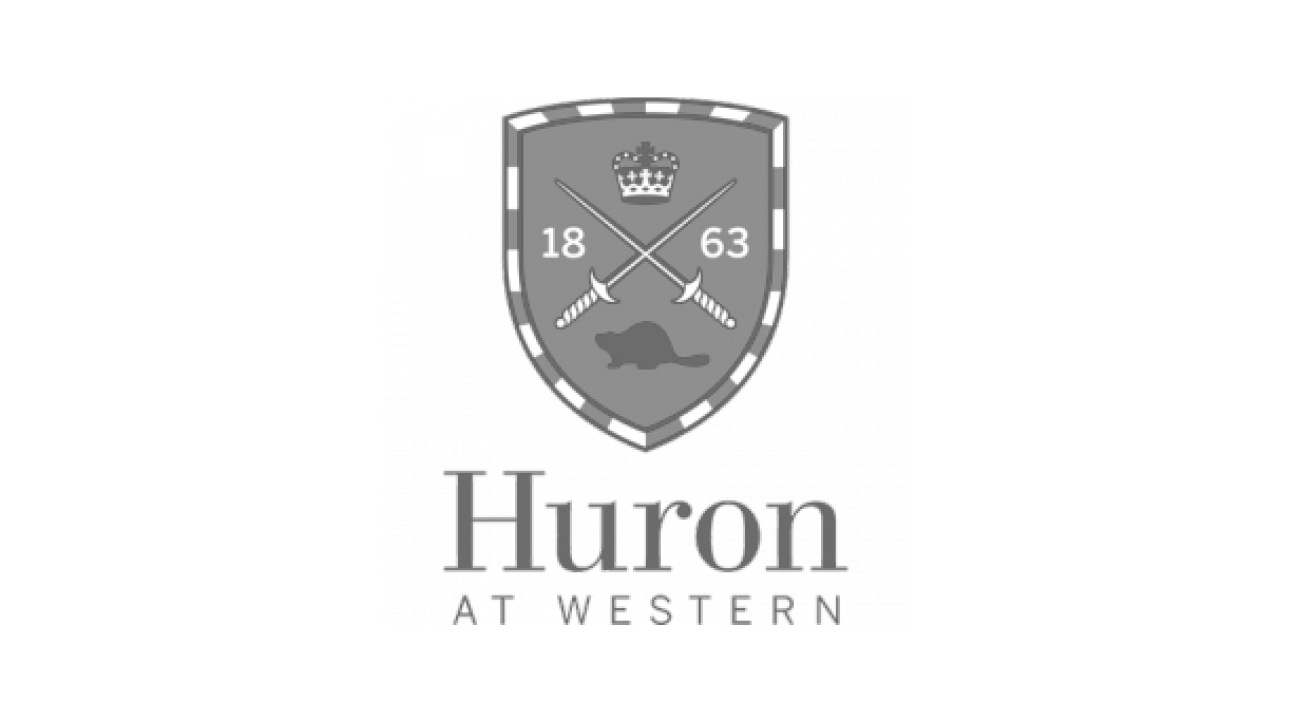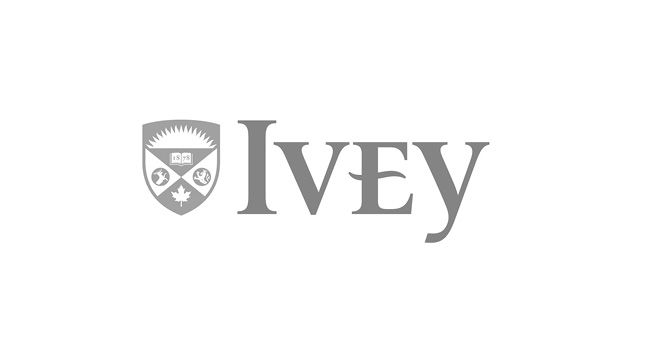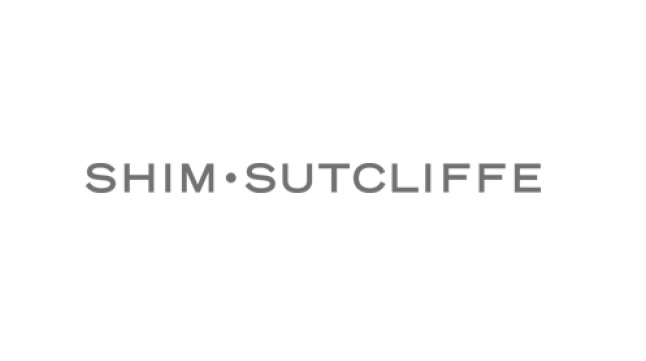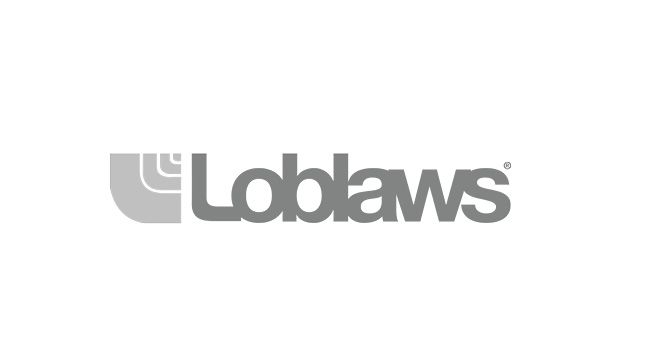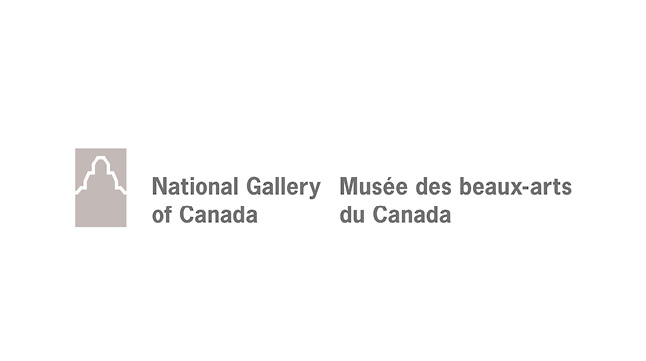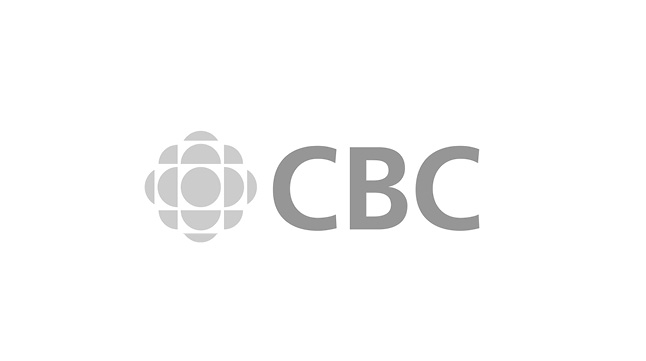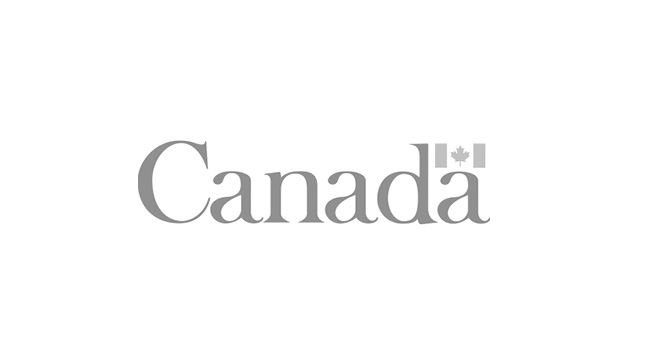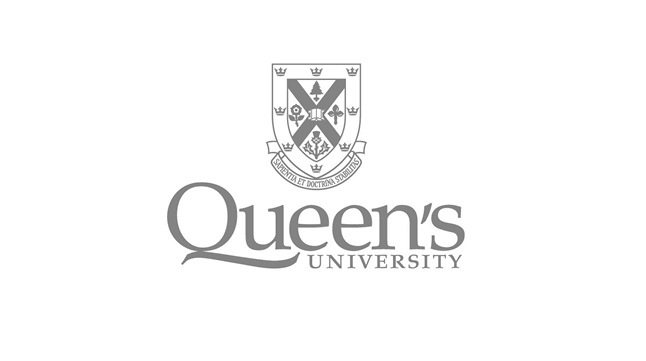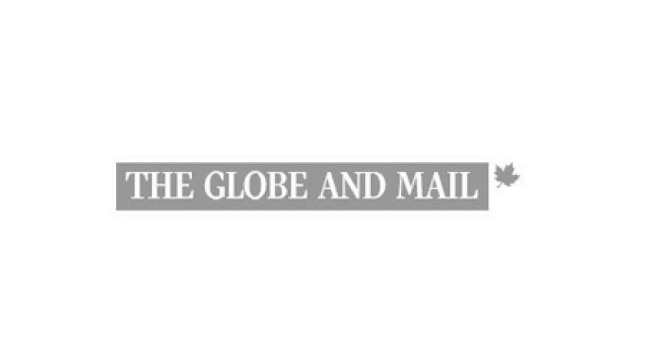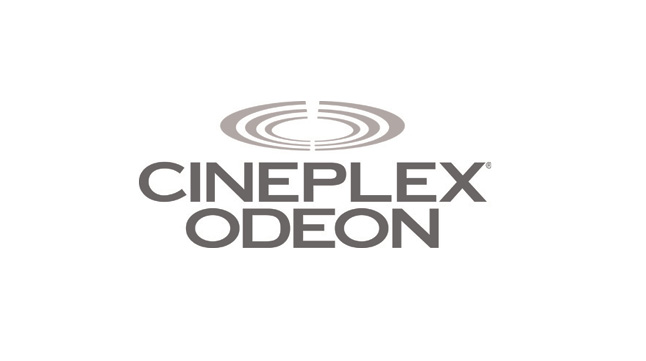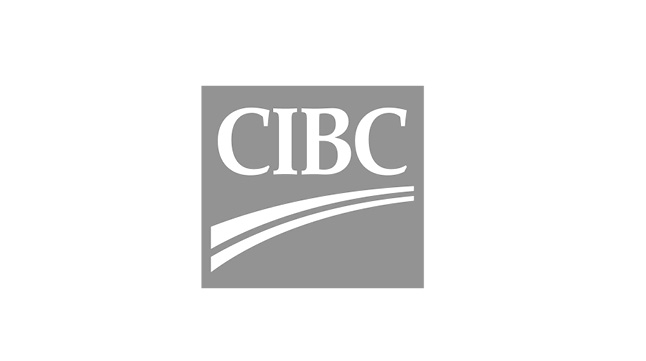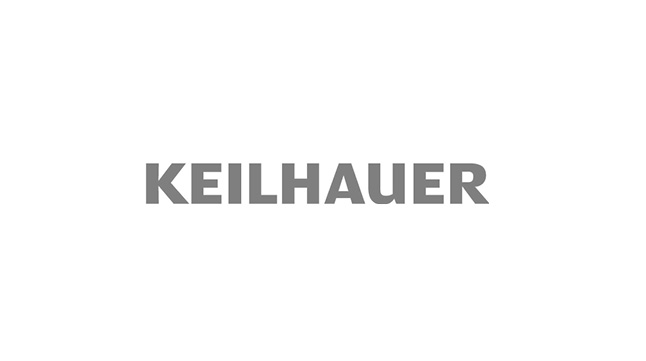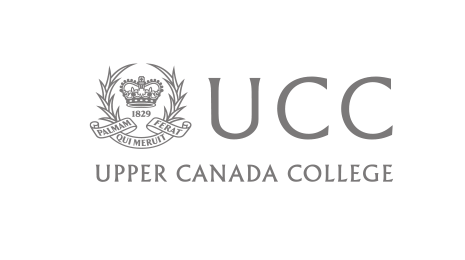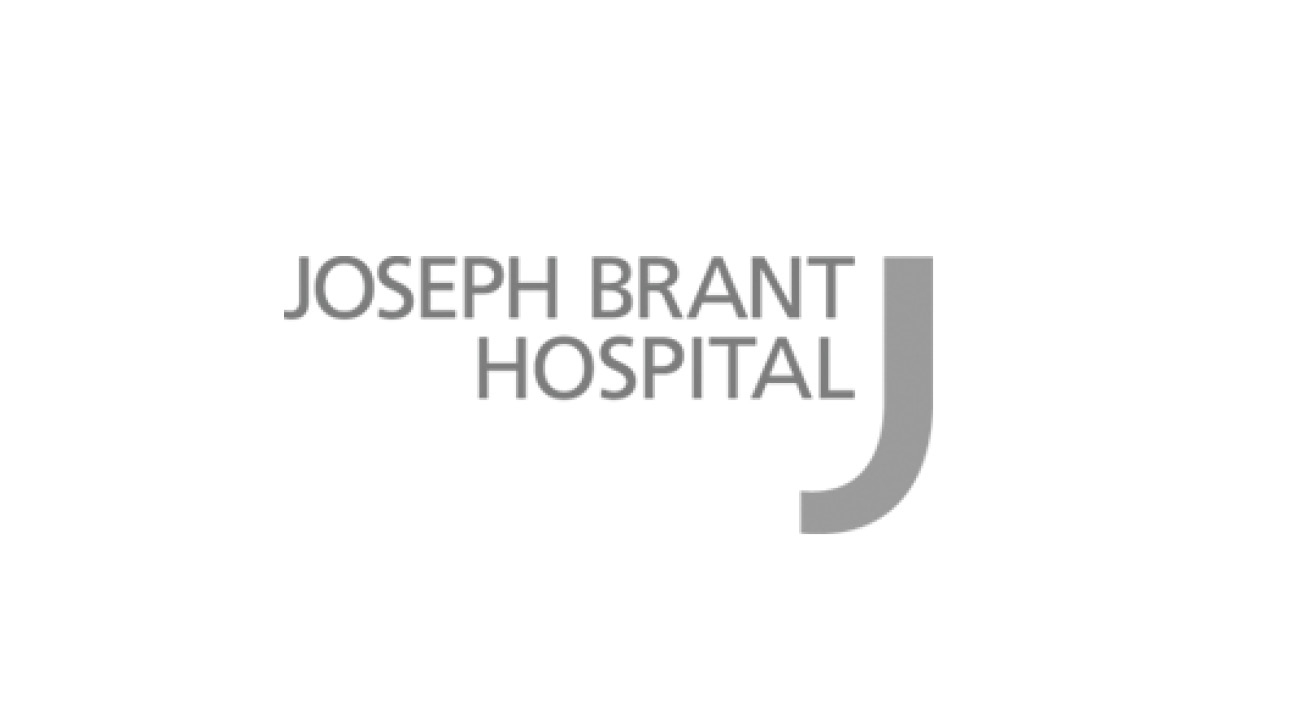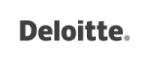 TESTIMONIALS
"Helen Kerr and Nigel Smith bring together a comprehensive, rigorous and broad-based process with creativity, insight and meaningful engagement. We are delighted with the outcome."
Dr. Pat Bradshaw, Dean
Sobey School of Business
"Really, really excellent. Just first class. Brilliant…falling over ourselves with gratitude."
Grace Westcott
Heritage Toronto
"Thanks a gazillion. The most satisfying kind of work. A complete winner here."
Dennis Lee, Poet Laureate Toronto
Peter Rowe, former Dean, Faculty of Design
Harvard Design School
"KerrSmith created effective marketing tools for us in an unbelievably short time frame. They looked great!"
Michelle Noble, Director of Marketing & Communications
Waterfront Toronto
"KerrSmith made the international cut...with an A-list of institutional clients."
"Superb design skills, responsive to needs, and always pushing for excellence."
Jane Stirling, Director of Marketing & Communications
U of T Mississauga
"Innovative and clever packaging."
"KerrSmith brought real insight to our discussions that helped us make some big leaps forward with our communications strategy and program."
Philip Carter, Director of Communications
Ontario College of Teachers
"The stainless steel of graphic design."